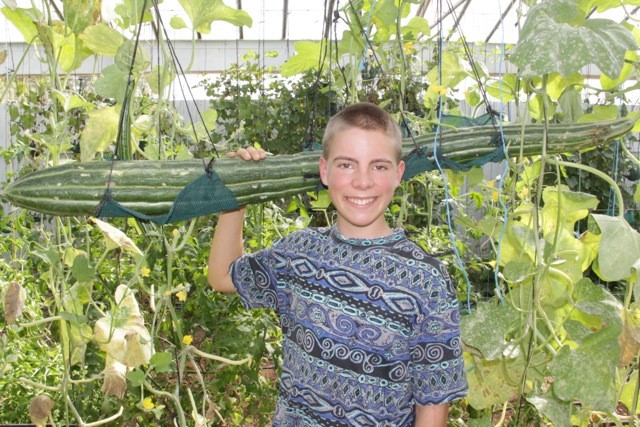 NEW WORLD RECORD
A New World Record has been achieved by Keegan Meyers of Elliston South Australia, growing this massive Cucumber of 130.5cm (51 5/16" ) in lenght.
The previous record of 119cm was held by Clare Pearce of Whittlesey , UK, 2009.
NEW Australian Records Achieved :-
Cucumber Longest ( Keegan Meyers ).......... 130.5cm ( 51.38" )
Corn Tallest ( Phillip McCauley ) .................
Sunflower Largest Head ( Paul Latham ).......... 49.5cm ( 19.5" )
Sunflower Most Flower Heads on Single Plant ( Paul Latham ).......... 82 Flower Heads
For full records click here :- RECORDS

16th January 2015 Phillip McCauley created a new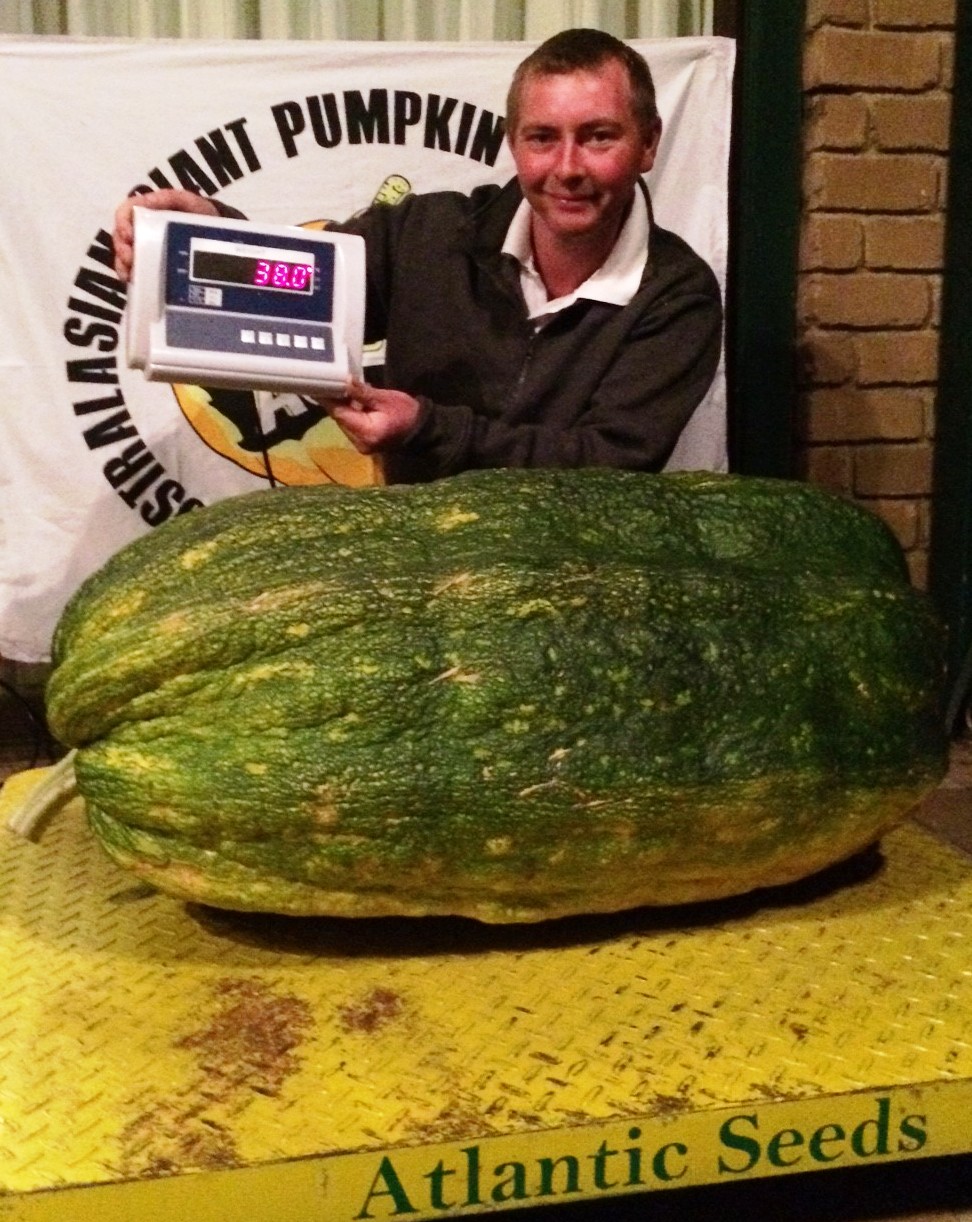 Australian Record for a Giant Marrow weighing in at 38kg.
Phillip McCauley of Cora Lynn in Victoria had his Giant Marrow weighed at ATLANTIC SEEDS and it tipped the scales at a new Australian Record of 38kg.
Phillip says he is still trying to beet our Northern Hemisphere friends.
He wont give up.
The Pakenham Show is the site for the 2016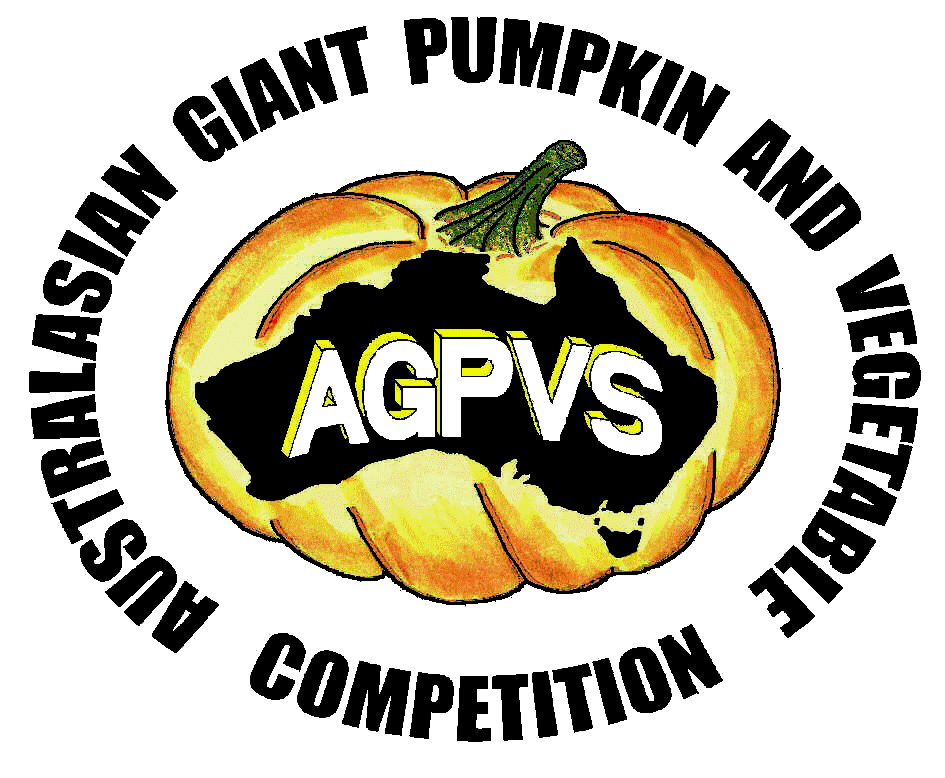 Victorian Competition of the Australasian Giant Pumpkin & Vegetable Competition 19th March 2016
Scales, Signage and props supplied by Atlantic Seeds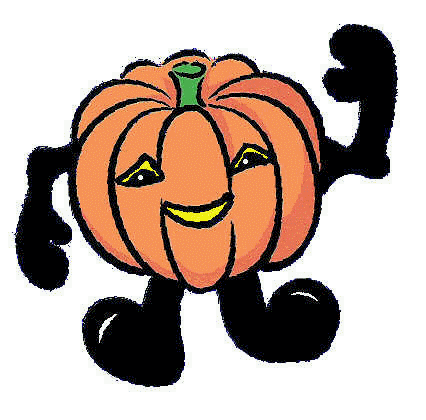 The Tooradin Primary School on the Westernport Bay Victoria has taken up the challenge to grow a Giant Pumpkin. Paul Latham, from Australasian Giant Pumpkin and Vegetable Supporters, visited the Tooradin Primary School on Friday 7th November to help plant giant pumpkins in the school's Stephanie Alexander Kitchen Garden.
Students were fascinated to learn how to grow these monster plants, and have already started a diary to keep track of their progress. They hope to grow an enormous pumpkin to enter into the Pakenham Show Society's Giant Pumpkin Competition, to be held on 21st March, 2015.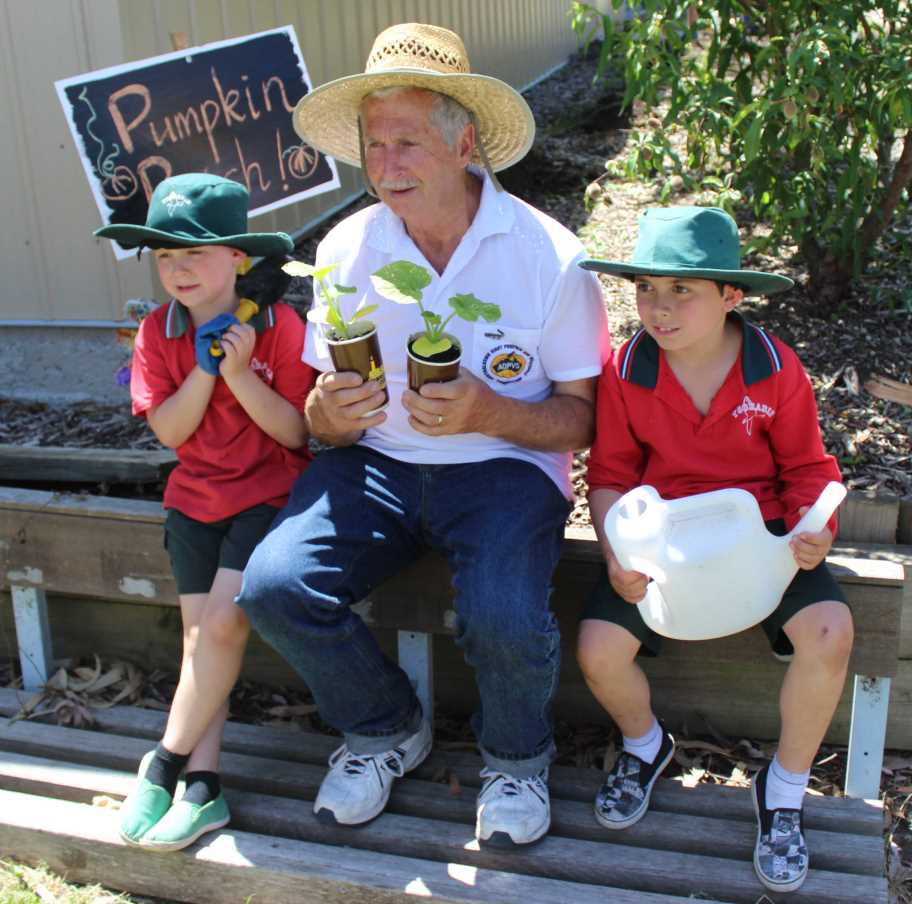 Pumpkin seedlings need to be planted now, and any schools, organisations or individuals that may be interested should contact the AGPVS or our sponsor ATLANTIC SEEDS to enquire about getting seedlings.
---
AUSTRALIAN RECORD
Well its official Dale Oliver has beaten Ben Suma's record.
Dale weighted his pumpkin in January at 575kg pictured below.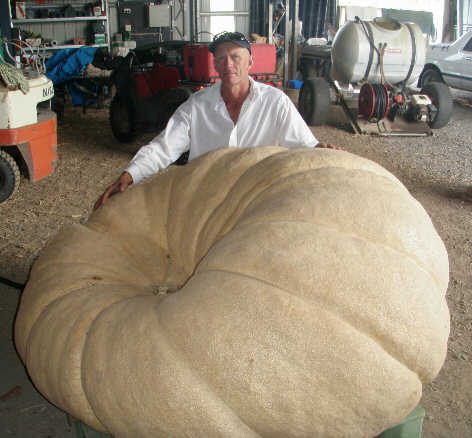 ---
....................................................
WOW !!

Gourd Look At That
Records are being smashed at lot lately, and Ben Surma has a New Australian Record, not for a pumpkin, but with a Long Gourd.
Yes Ben has just broken Australia's record with his 3.080 meter long Gourd.
Phillip McCauley with his Victorian Heaviest Pumpkin
Phillip McCauley of Cora Lynn in Victoria had his Atlantic Giant Pumpkin weighed at his farm on the 28th February 2012 by Atlantic Seeds and it tipped the scales at a new Victorian Record of 385.1kg.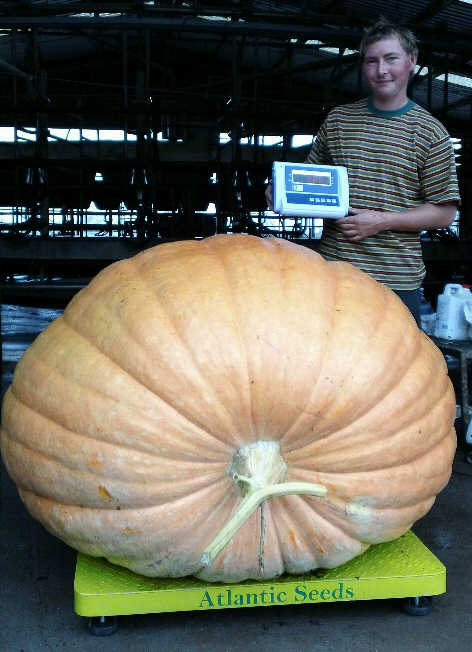 Above is Philip with his 385.1kg pumpkin
Well done Phillip for setting new benchmarks in Australian Giant Marrows and Victorian Giant Pumpkins.
---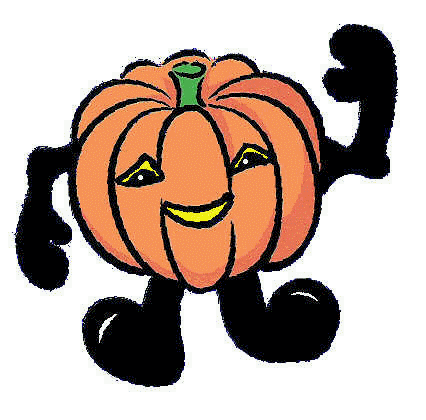 Coming Competitions ( Competitions in Date order )